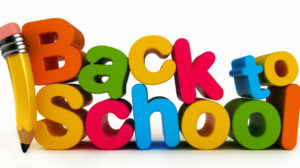 We look forward to welcoming back our wonderful pupils on Monday 3rd of September.
We are especially looking forward to welcoming our 2 new Junior Infants classes as they start primary school.
The Parents Association are having a coffee morning in the school library after drop off on the first day.