You may have noticed our new raised beds and wormery with thanks in equal parts to our PTA fund raising (thank you parents!) and a Local Agenda 21 grant.
We have a great school garden plan and are looking forward to harvesting and eating our veg in June. As long as the weather is kind….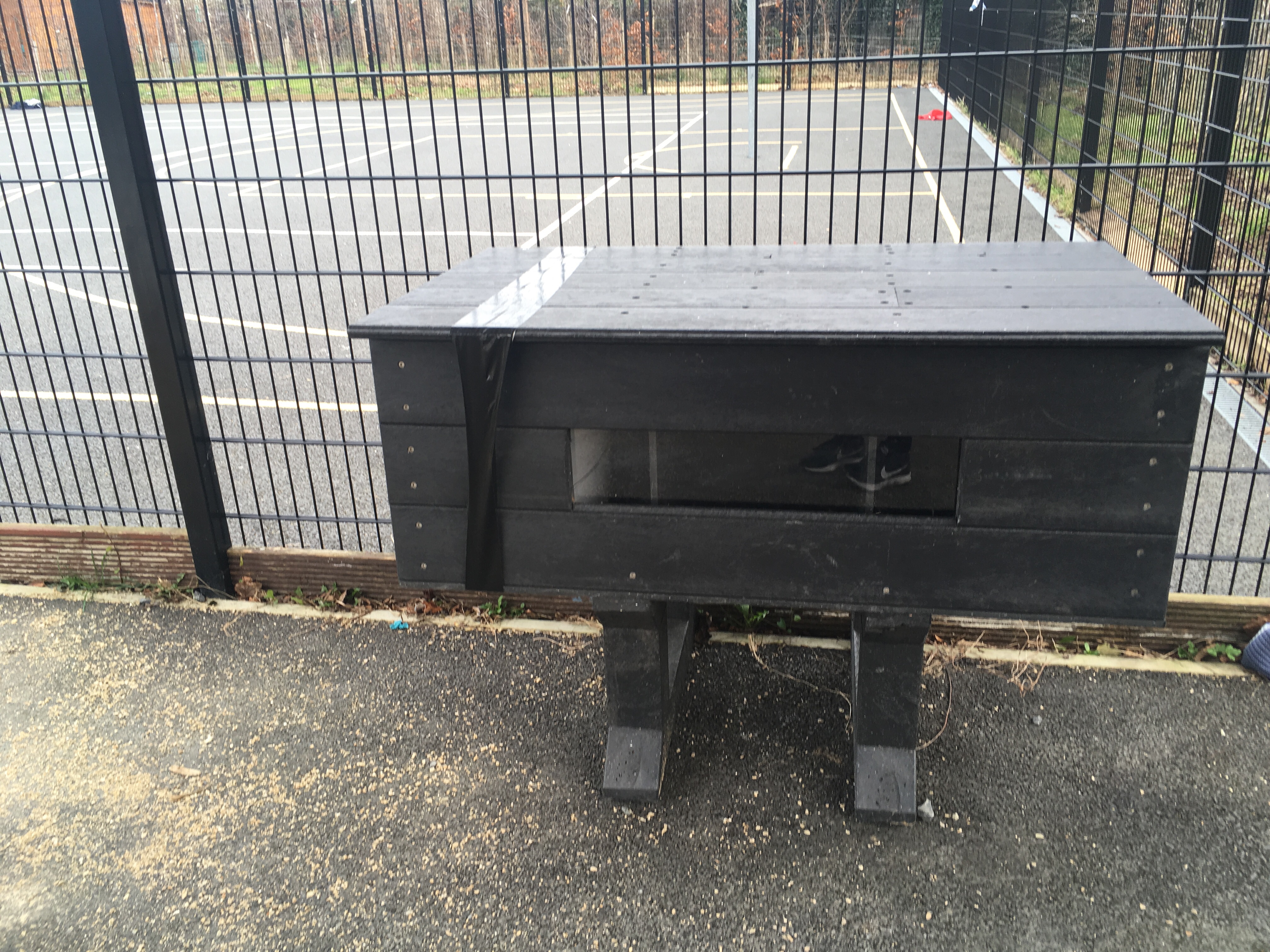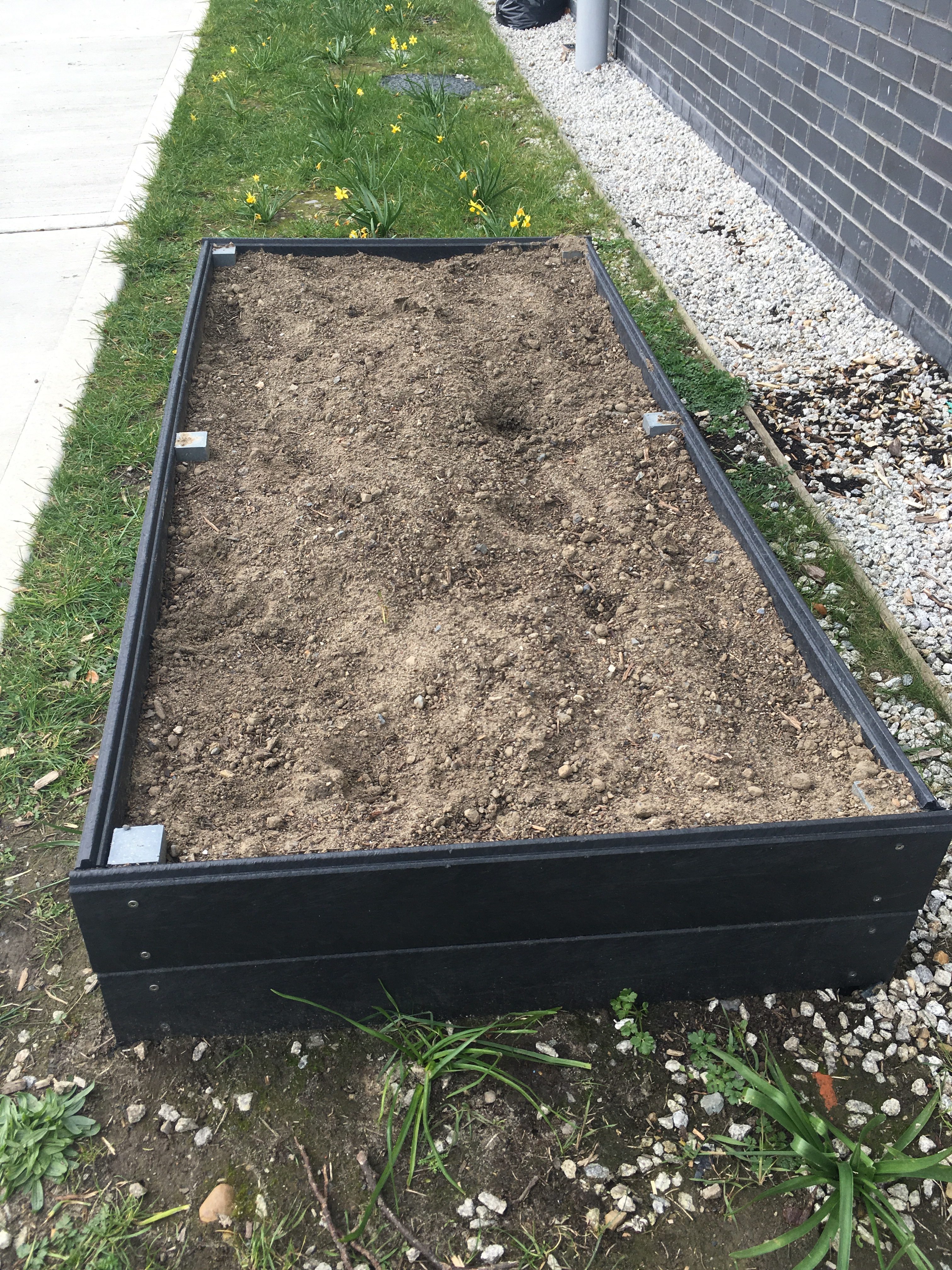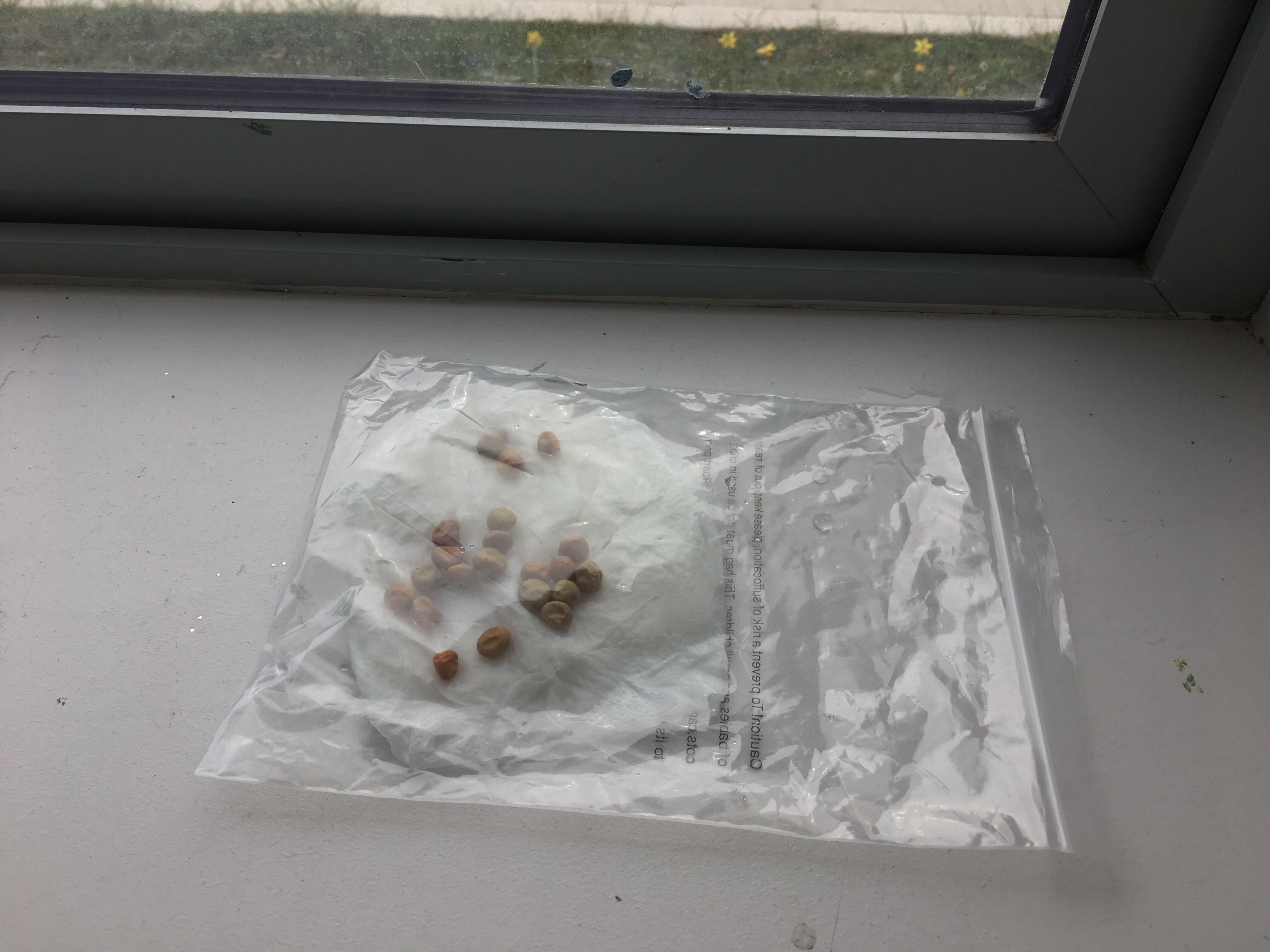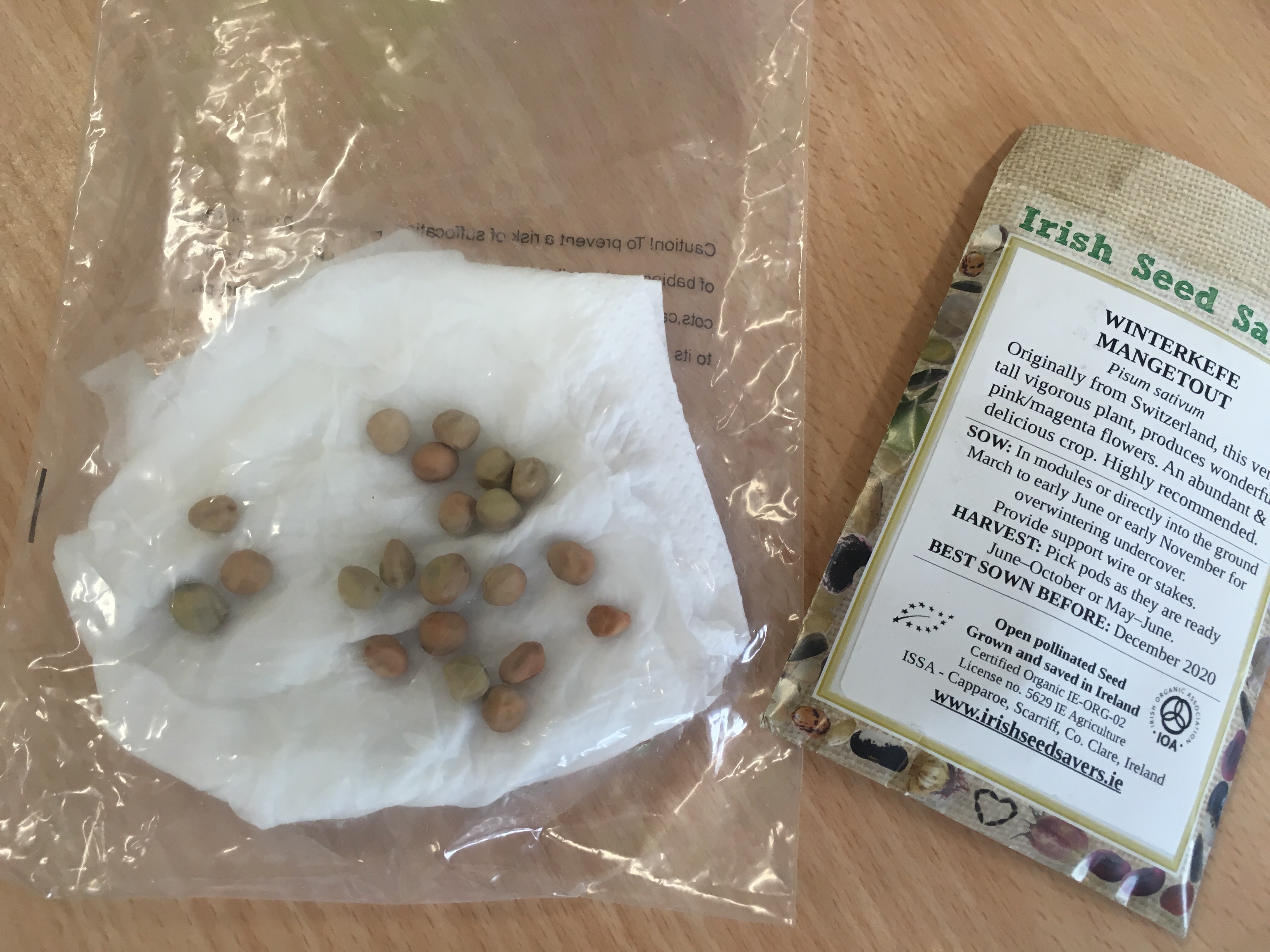 Junior Infants are sprouting our pea-seeds in the classroom before putting them in toilet roll diy pots and lager planting them out in the raised bed.