Dear Parents and Guardians/A Thuismitheoirí agus a Chaomhnóirí,
Autumn Fair Success by the Power of Stephanie!
A big well done and thanks to Stephanie, all the organisers and volunteers who helped make the Autumn Fair a big success. Of course there are many volunteers who could be named but too many.
Lord Mayor's Award to Greta Thunberg accepted by our school
On Friday, Clémence from the Green Schools Committee accepted the Lord Mayor's award on behalf of Greta Thunberg. Greta didn't want to increase her carbon footprint so she asked the Mayor to invite a local school who took part in the climate protests to accept the award on her behalf. We are all so proud of Clémence and of all the children at GETNS who work so hard to protect our planet. Here is what Clémence had to say:
"On Friday, I went to the Lord Mayor's house. I spoke in front of 400 people. I met the Lord Mayor, Panti Bliss and Salim Kajani (a 15 year old climate change activist). After I made my speech, we had a 4 course meal! Then we danced. I had a great time at the Lord Mayor's house."
ET One Day Together/ Trick 'r Treat for Temple Street
Tomorrow Friday 25th October we will dress up to raise funds for two events: Trick 'r Treat for Temple St. and One Day Together for Educate Together. Please bring in €2 to support these worthy organisations.
Board Meeting with Parent Body
It was agreed at the last Board meeting that we will have our annual meeting with Parents on Thursday, the 14th November 2019. As mentioned before a new board is being formed. Nominations and elections for parent representatives will take place on this night after the annual meeting. Details were sent to all parents this week.
Mighty Martin needs your help!!!
Martin will be in the school tomorrow, Friday from 9-11am. If you can give him a dig out that would be brilliant.
See link below, search engine for all services children may need in Dublin area – from counselling, after school to dentists:
http://www.dublincypscdirectory.ie/
Frása na Seachtaine: "Conas atá tú? Tá mé ar fheabhas!" – How are you? I am great!
Le meas,
_____________________________
Róisín Conlon,
Príomh Oide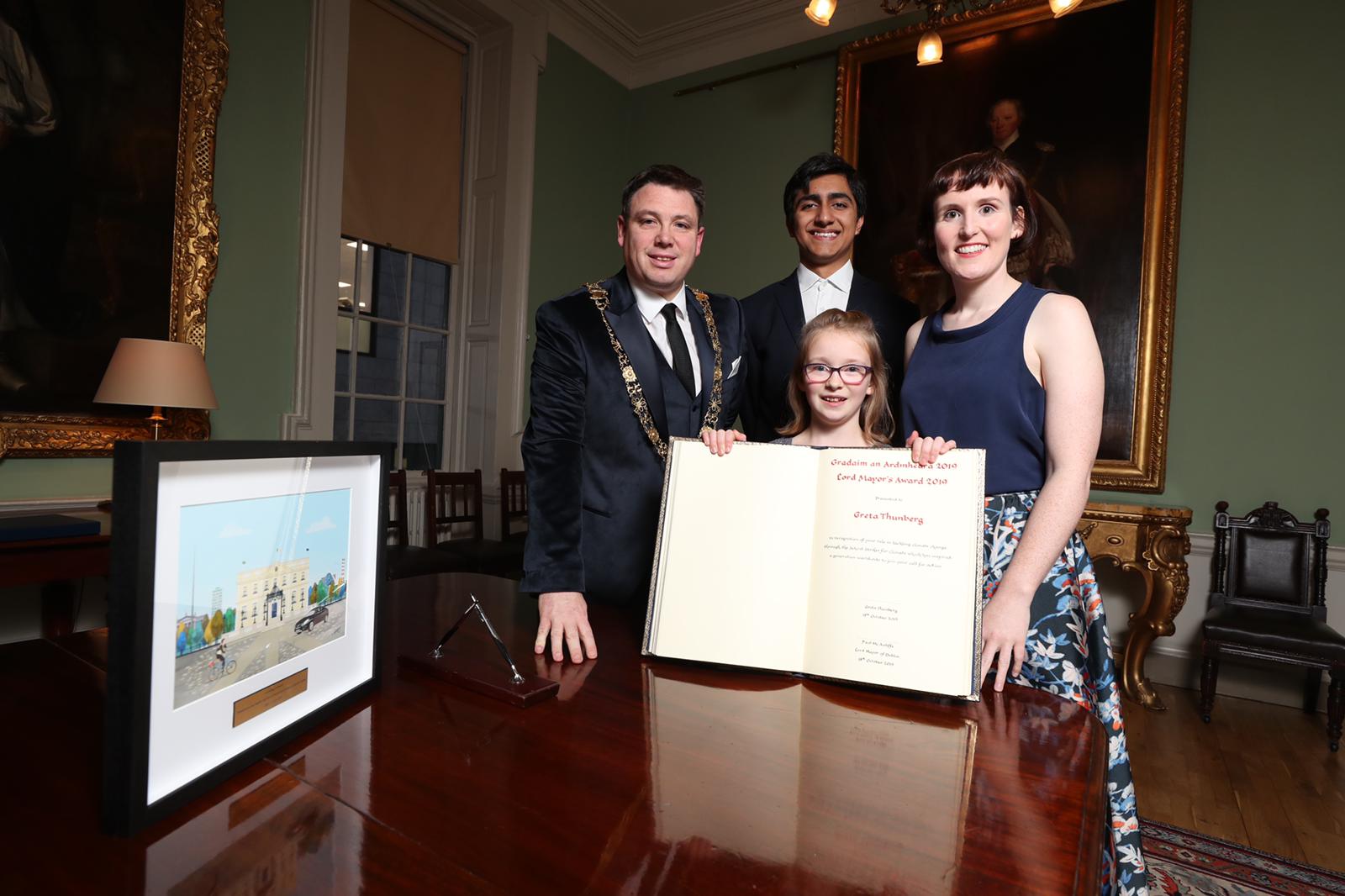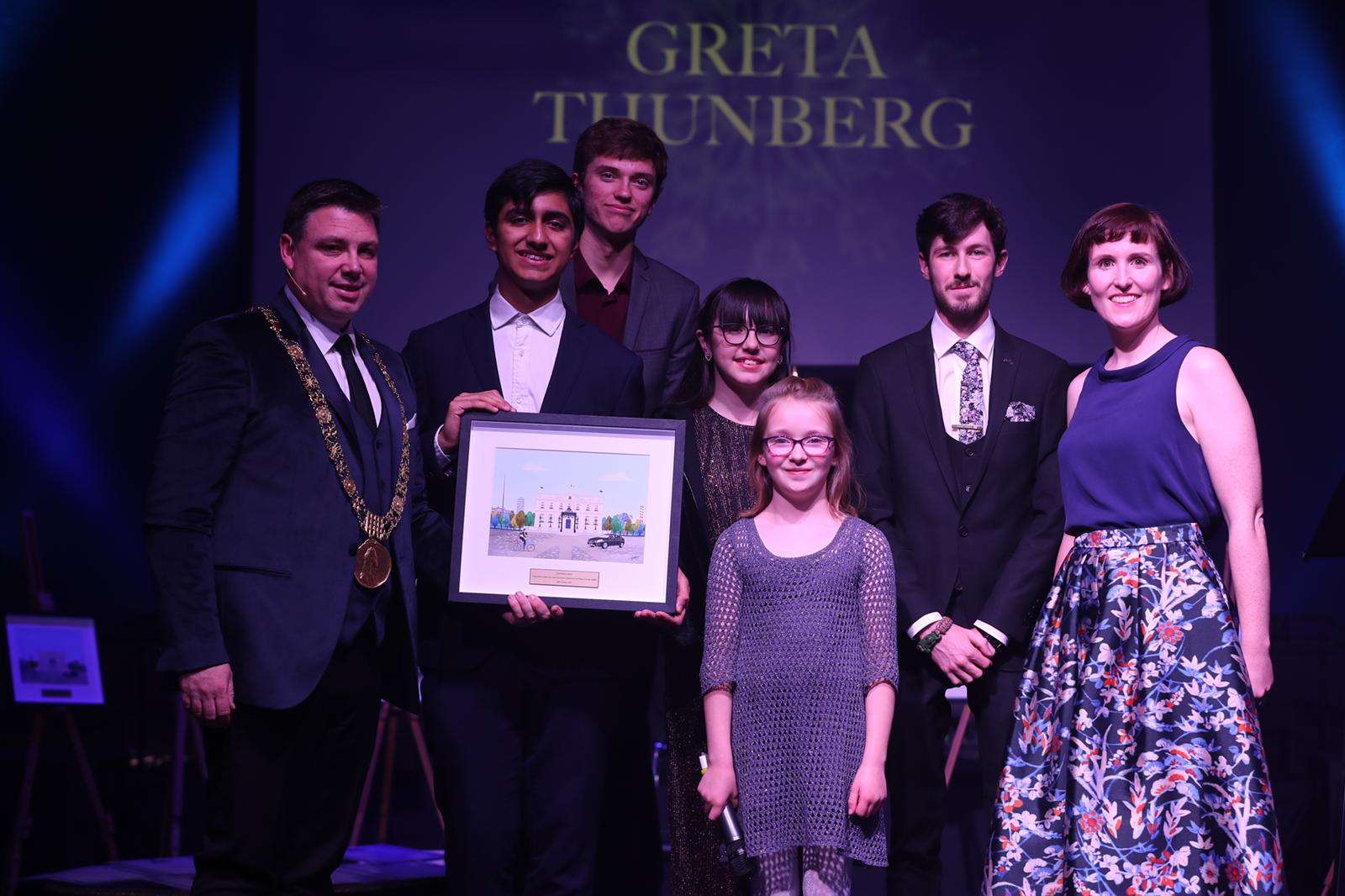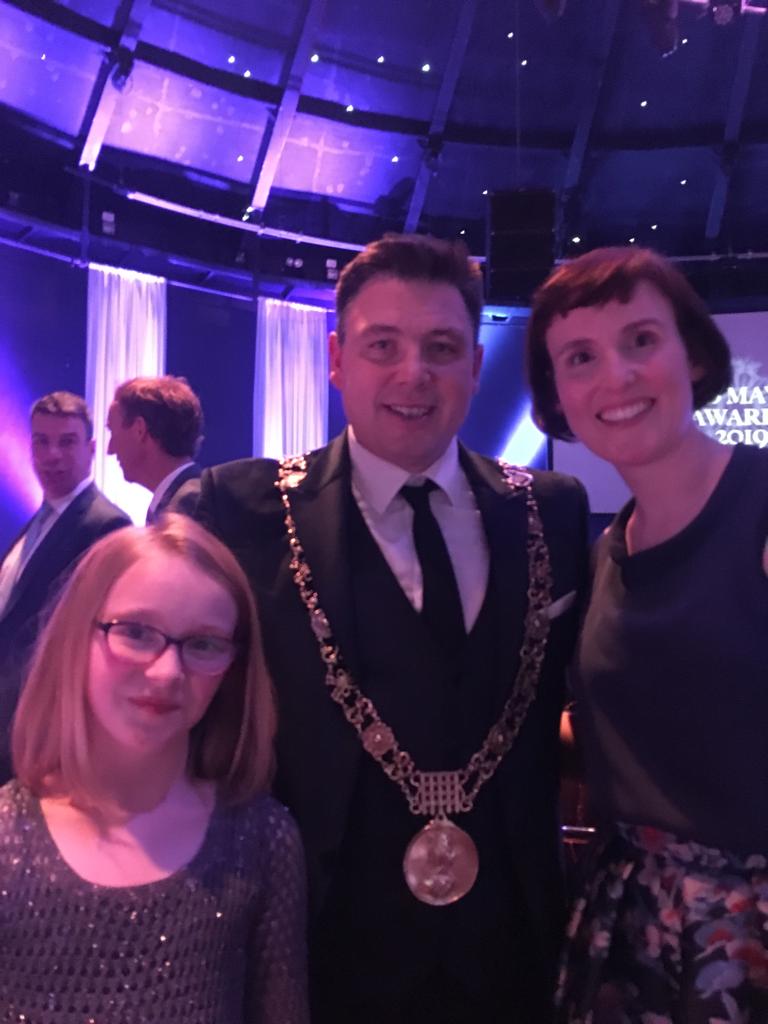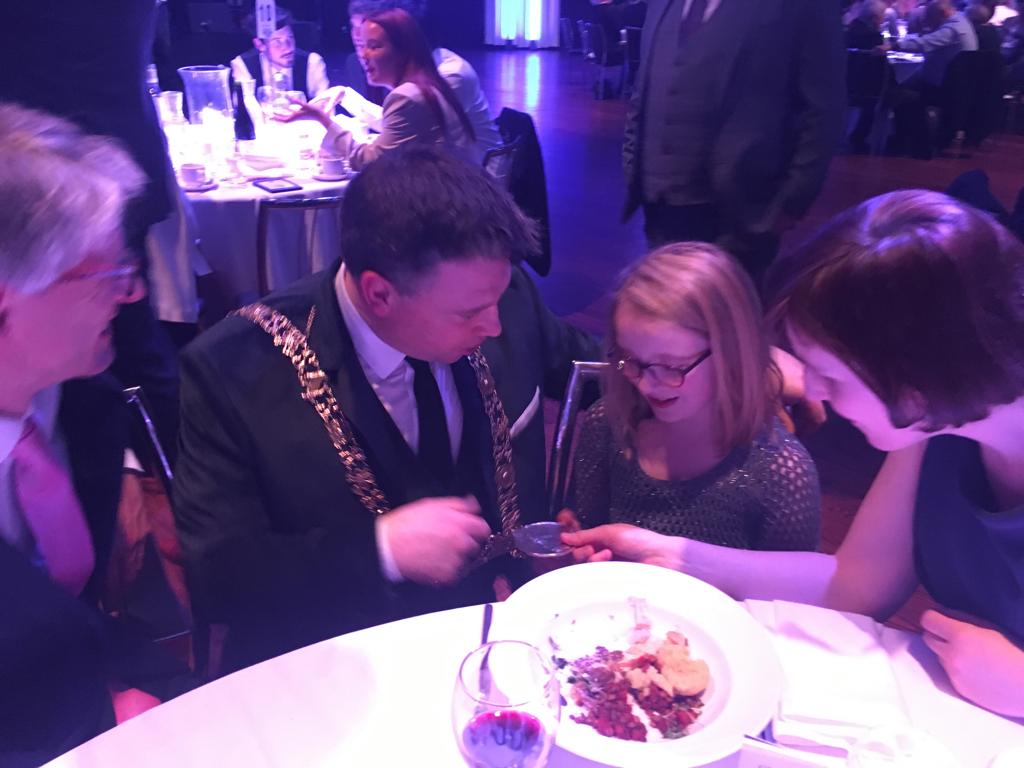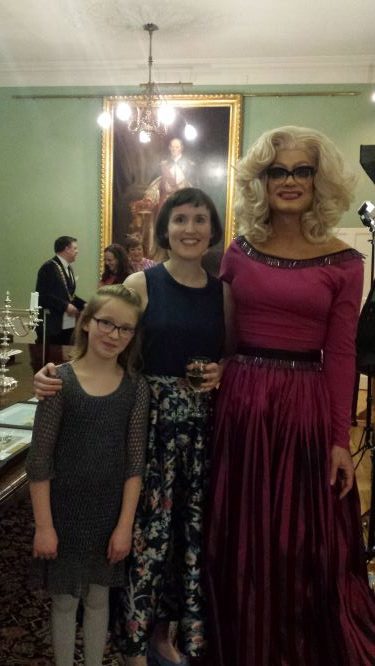 Class
RAKA
RARA
Jun Inf Jill

Jnr Inf Danielle

Snr Inf Áine

Snr Inf Sorcha

1st Daniel

1st Rebecca

2nd Lisa

2nd Aoife

3rd Maeve

3rd Laoise

4th Naomi

5th David

6th Colm

ALC Green Caroline

ALC Blue Sylvia

Isabelle & Claire

James & Eoghan

Syrianna

Seán & Conor

Gene & Ruby

Conor & Jamil

Anna

Manon

Ethan

Frankie

Béibhínn

Tracey & Harry

Mary-Kate

Evaneline

Ethan

.

Seán & Anna

Alex

Lola

.

Isabel & Emma

Monika

Tadhg

Islam

Tariku

Peter & David

William

6th Class

Davin

Nathan
AUTUMN FAIR – (last) Sunday 20th October
Hello everyone. This Autumn Fair piece is not going to ask for donations or food or volunteers or raffle prizes. This is just to say a massive THANK YOU to everyone involved! That includes volunteers who helped out on the day, and well over 1000 people who turned up to visit the school, raise a phenomenal amount of money and enjoy the day with us. It was a fabulous day that ran smoothly thanks to the huge number of people involved, making sure everyone was well taken care of from the gate, all the way to the cafe and in all the stalls inside. Even the weather smiled down on us, meaning we could roam outside and enjoy the day with friends and family.
A special THANK YOU goes to Nicky, our school secretary, who was so patient and helpful and resourceful throughout the months of preparation, and for allowing us to use her office as our mini-storage space at times. Hopefully you'll have your office back soon Nicky.
Entertainment
Apart from the popular stalls (Toys, Aladdin's Cave, Boutique, Beauty Room, Holistic Haven, Books, and Arts & Crafts), we had a packed day on Sunday for both children and adults. The Fire Brigade paid us a visit where kids got to spray water and see what firemen do. We also had Go-Karts, Spiderman, Captain America and various Star Wars characters in our school. Screams from the Haunted House could be heard from all around, and inside, Chris Judge read from his own books and illustrated with the children. There was a truly magical atmosphere all around.
DONATIONS and SUSTAINABILITY:
THANK YOU so much for all the amazing things you all donated. We couldn't have raised the money we did without all the generous items donated. Anything you could think of was there, so people had a great time rummaging for lots of treasures.
We are also thrilled to tell you that this year we did NOT need to get a skip, thanks to the great work done by our Sustainability team, who made sure throughout the day all rubbish was being disposed of appropriately in the numerous bins all over the school. A number of items left over from the fair were also donated to charity.
Thank you to everyone who brought in their own cups and containers and supported us in being more sustainable and to anyone who bought our fun school-logo reusable cups!
RAFFLE
Congratulations and well done to everyone who won a prize in the fair! I'm sure you're all thrilled. May we remind you there are still a few prizes left in Nicky's office, so please call in to pick these up, or contact us to make other arrangements if need be. We'll be happy to help.
FOOD DONATIONS:
Thank you everyone who donated any food items to the Fair. There was lots to go around and to share with everyone. From homemade jams and soup to homebaked ckaes, there was something to suit everyone's taste buds!
VOLUNTEERS:
And the day would not have been possible at all without the help of the amazing number of parents, students and ex-students who turned up to help. In total around 150 people joined forces to give a hand from setup on Friday to Sunday at clean up. The day ran so smoothly because everyone worked together as a big Team with one goal in mind. From the bottom of our hearts, we genuinely THANK YOU for making Autumn Fair 2019 a truly magical one!
Thank You,
The Autumn Fair Committee