2nd class had great fun carrying out different experiments as part of science week.
We made lava flowing volcanoes!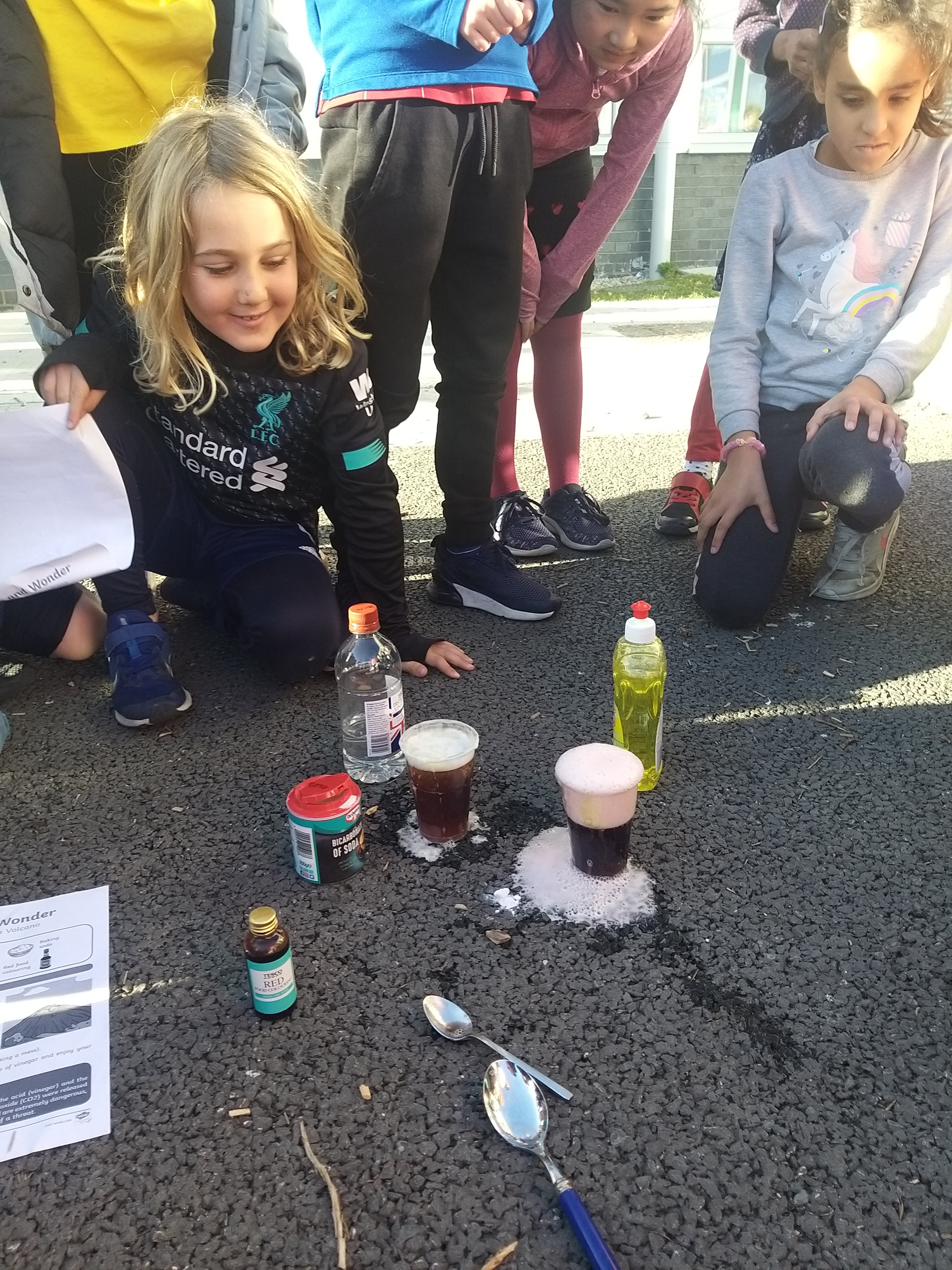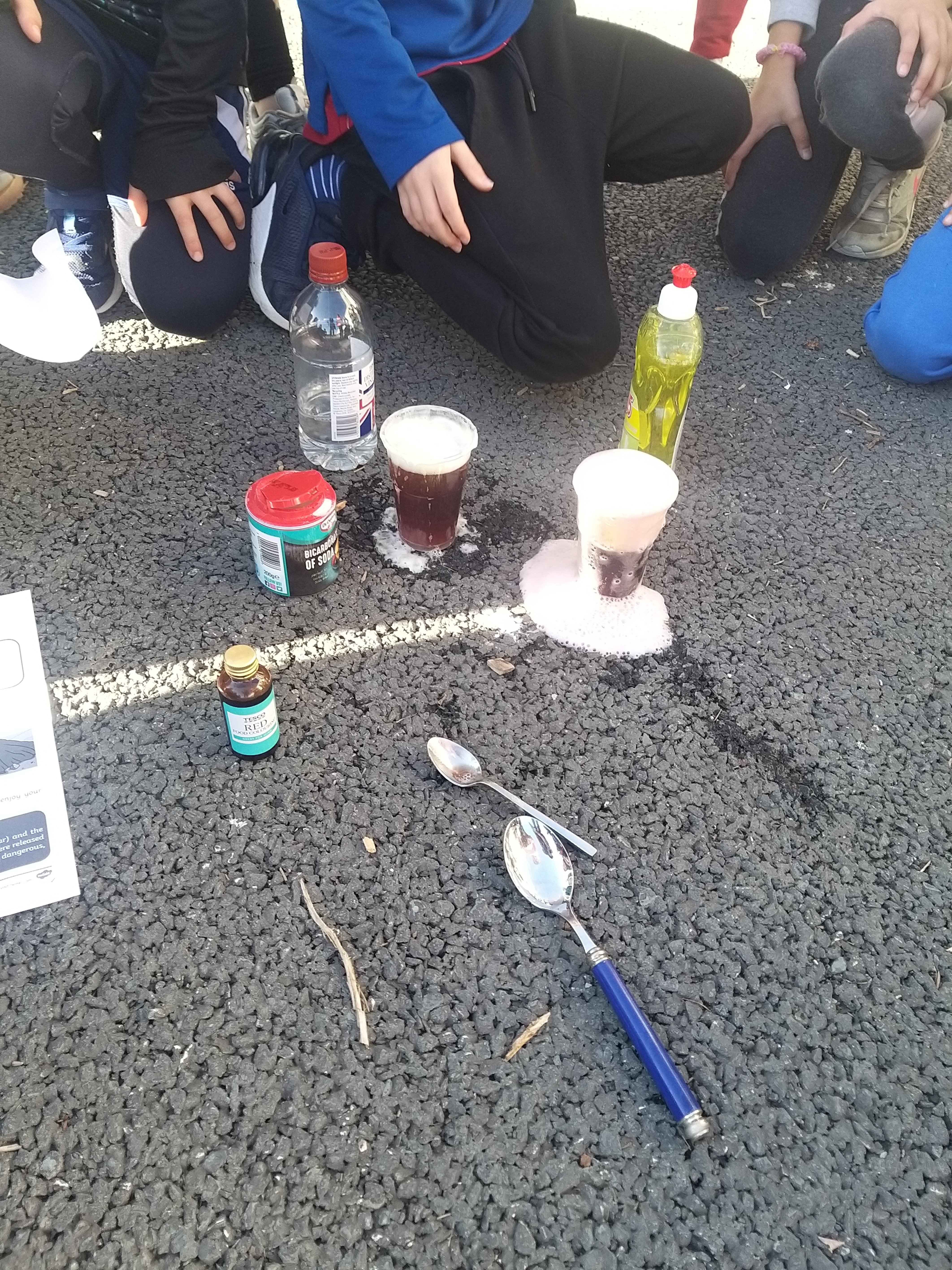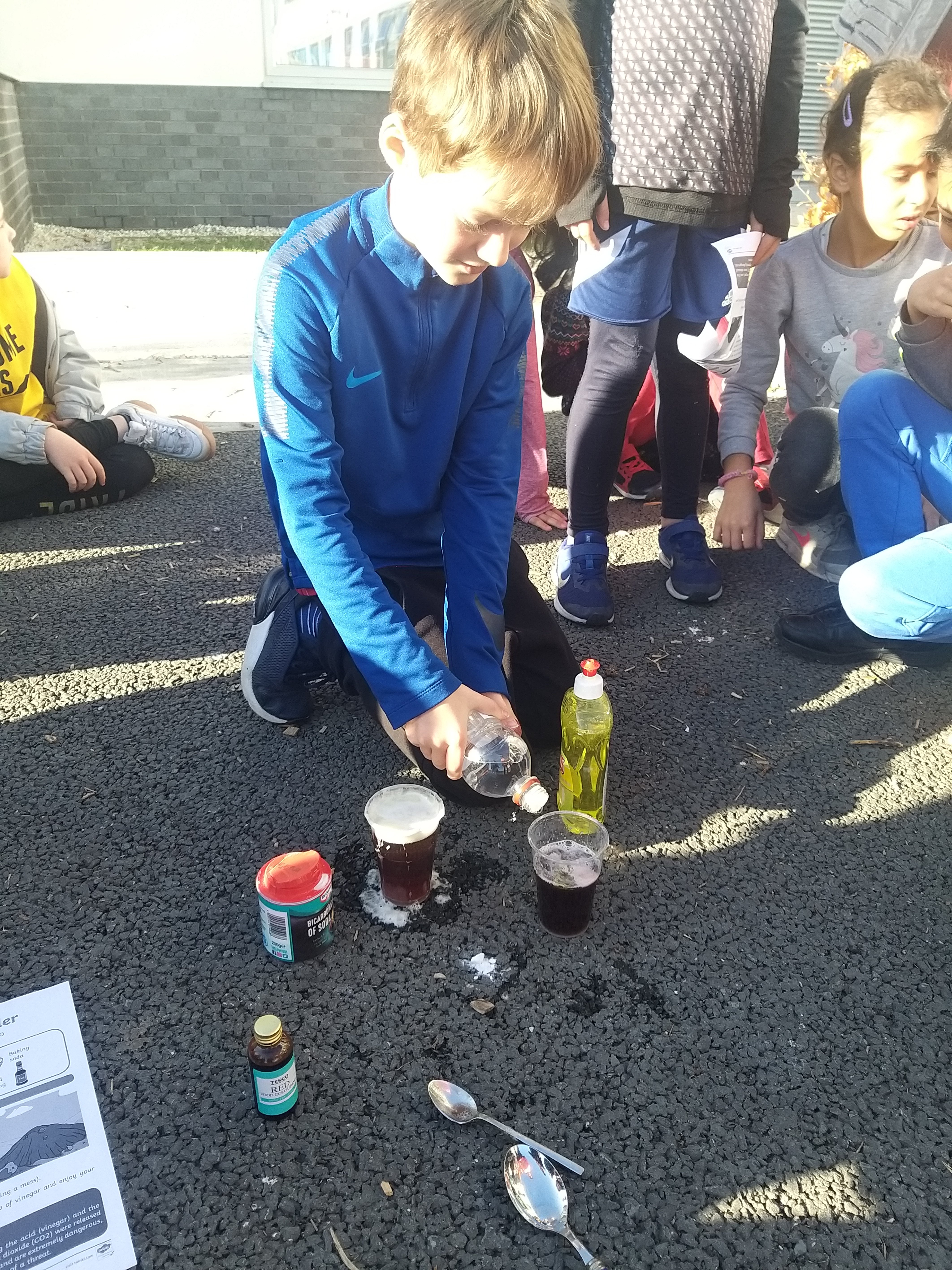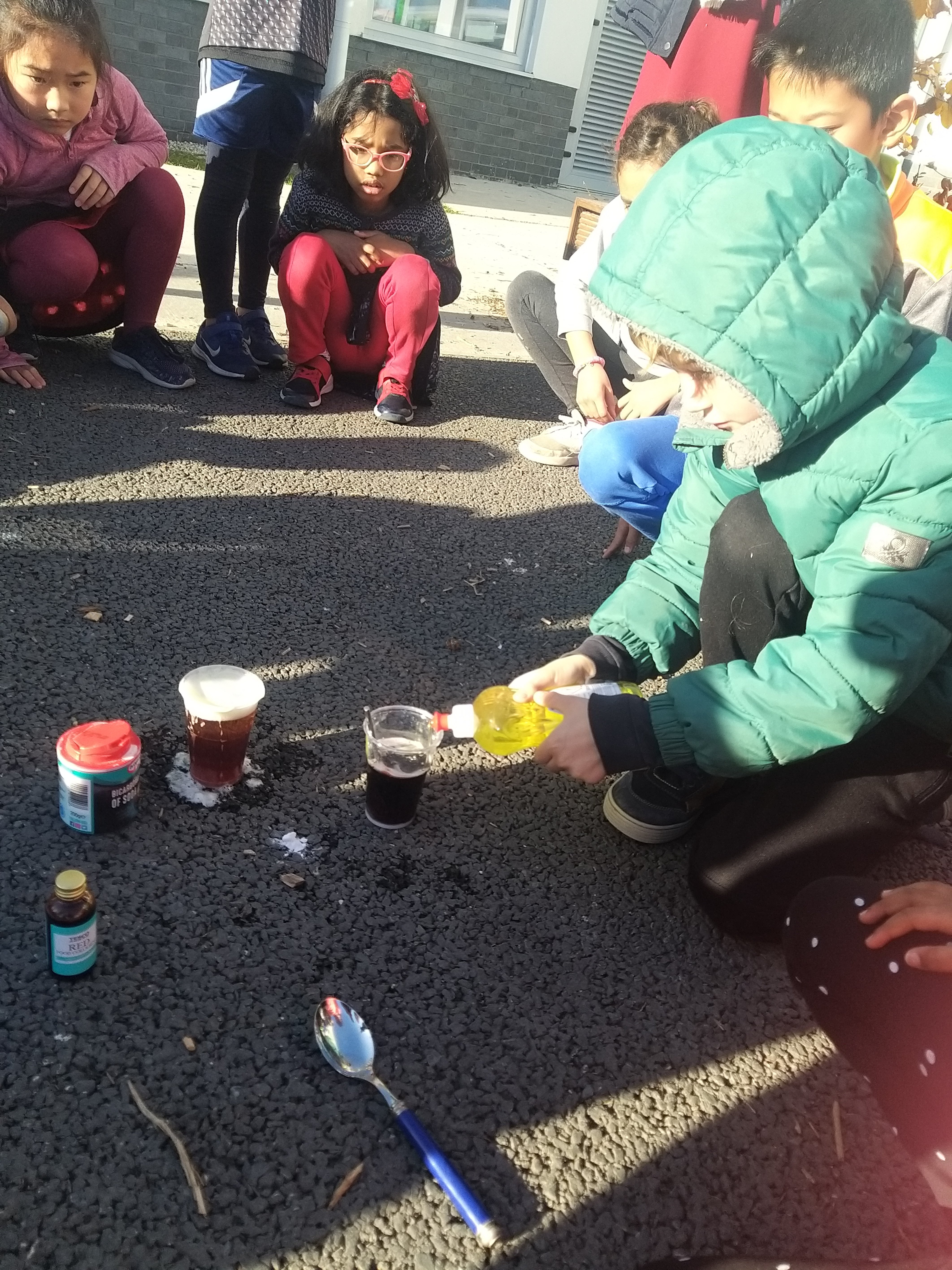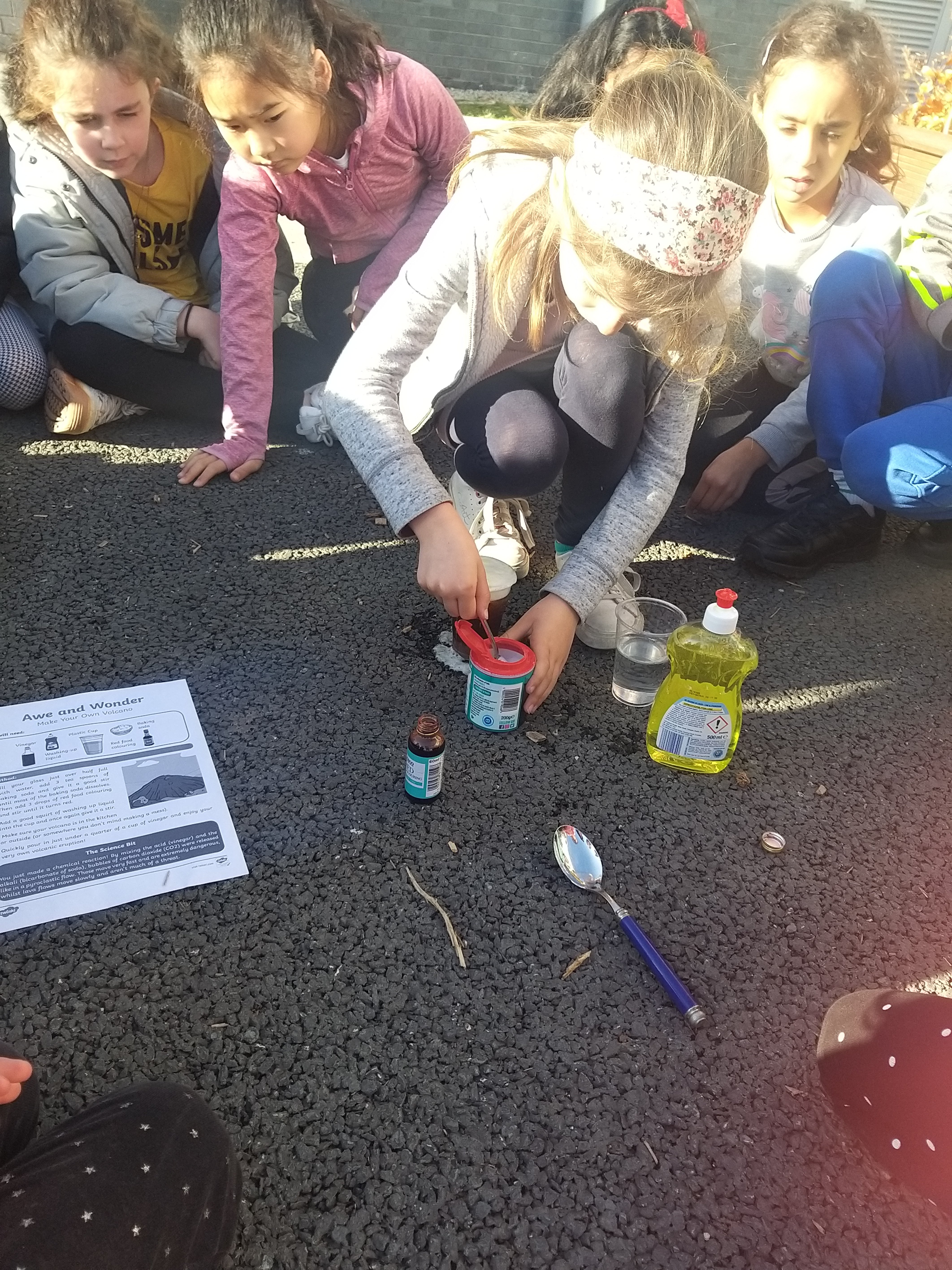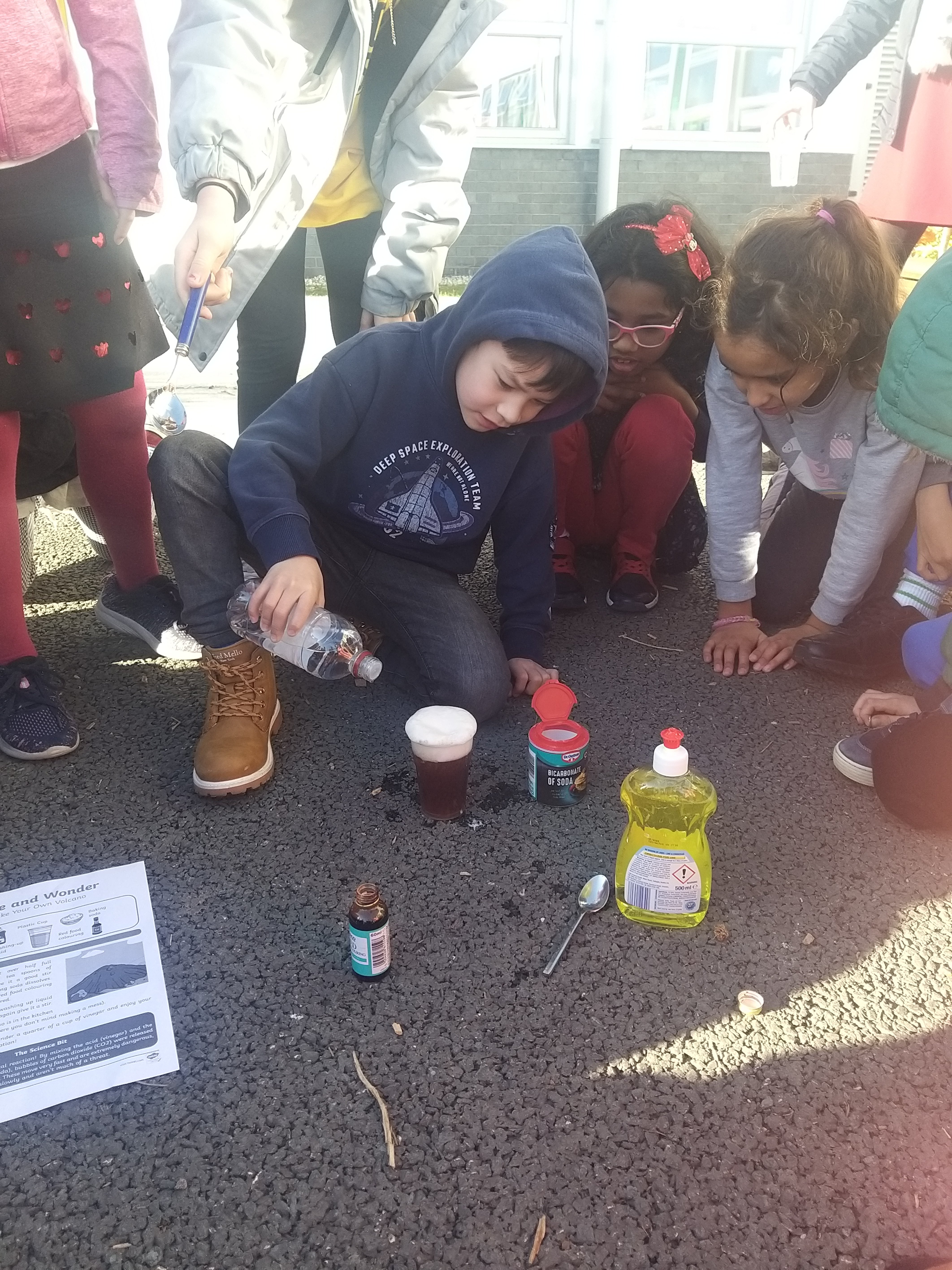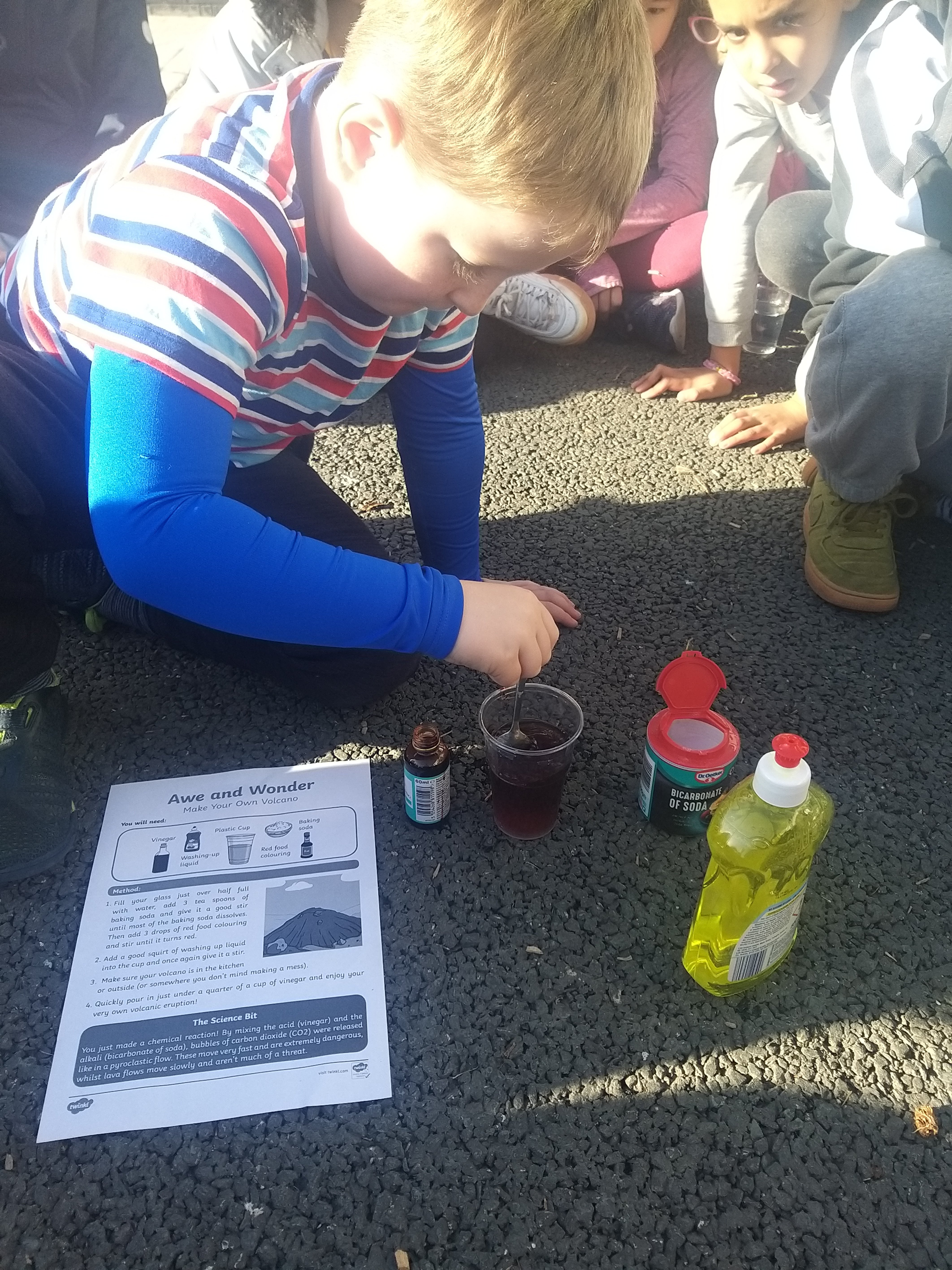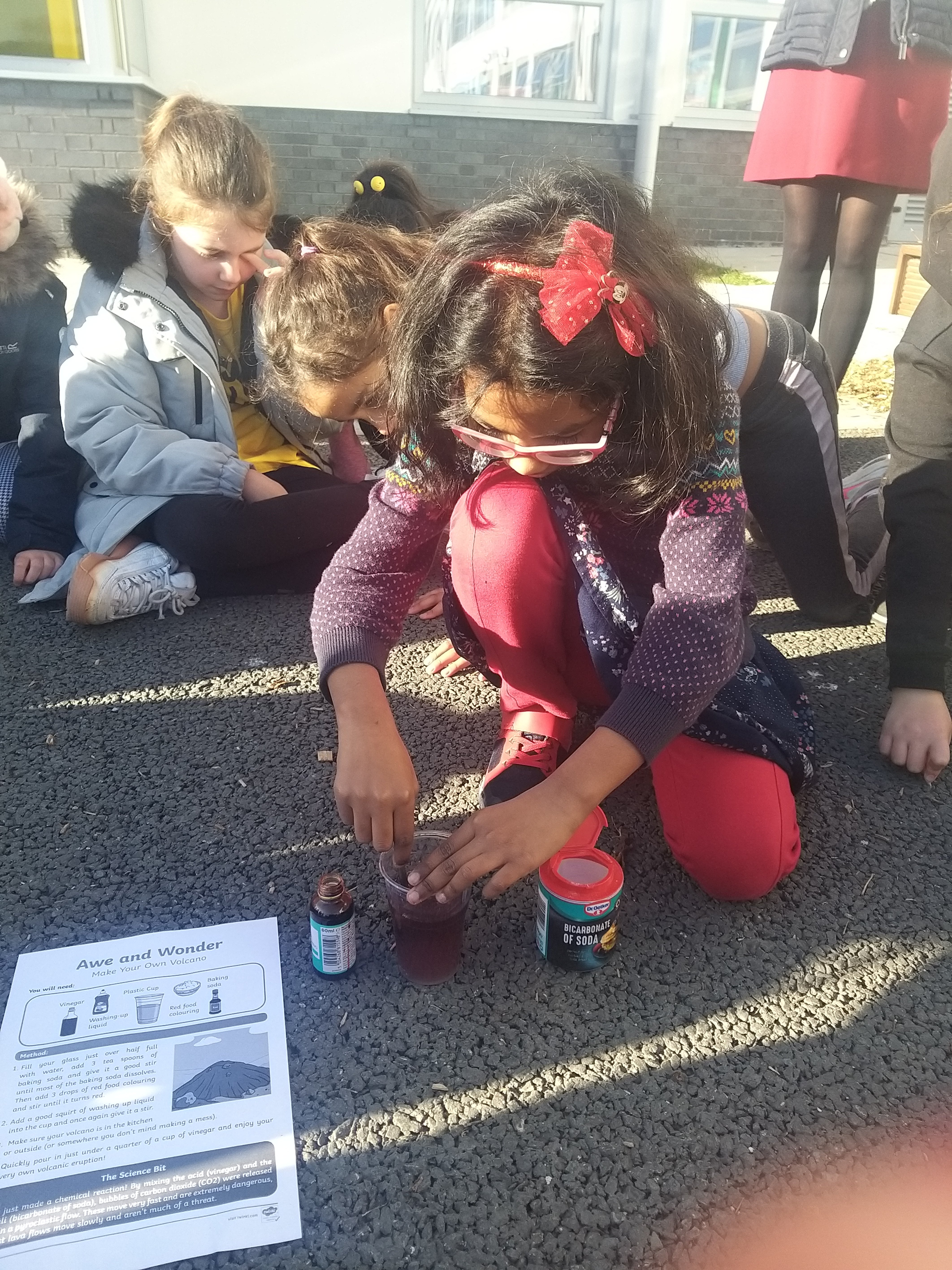 We had great fun with our dancing raisins experiment!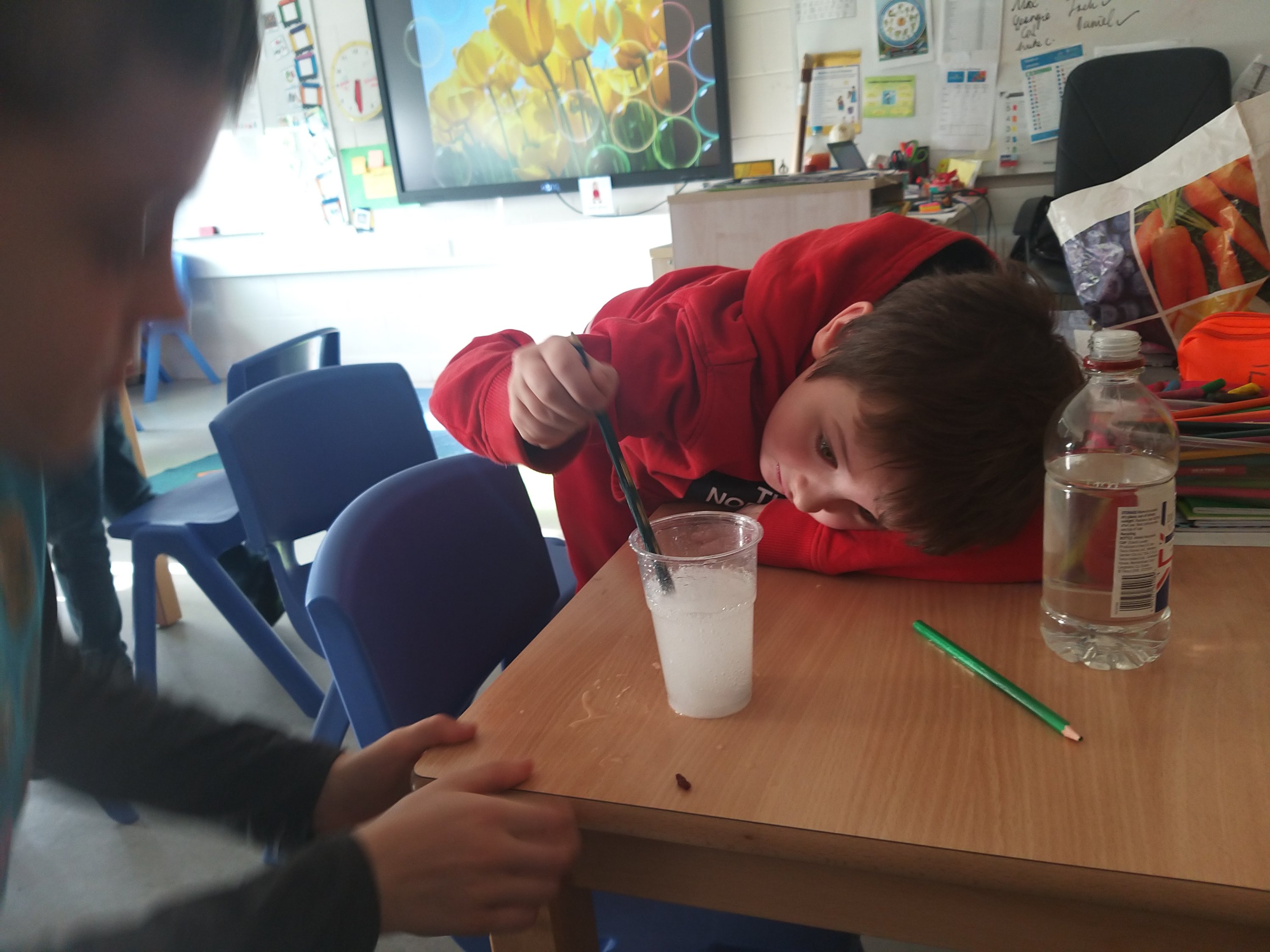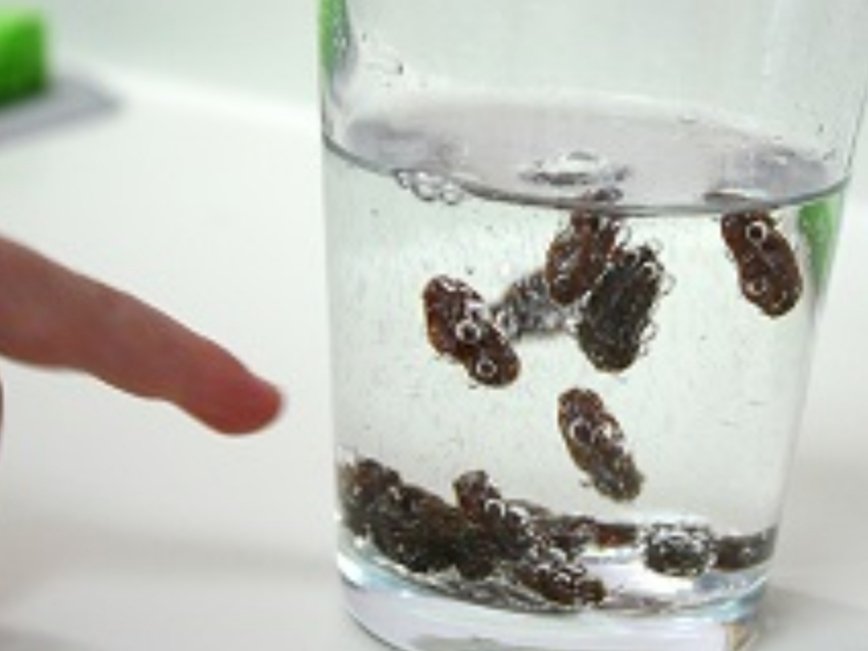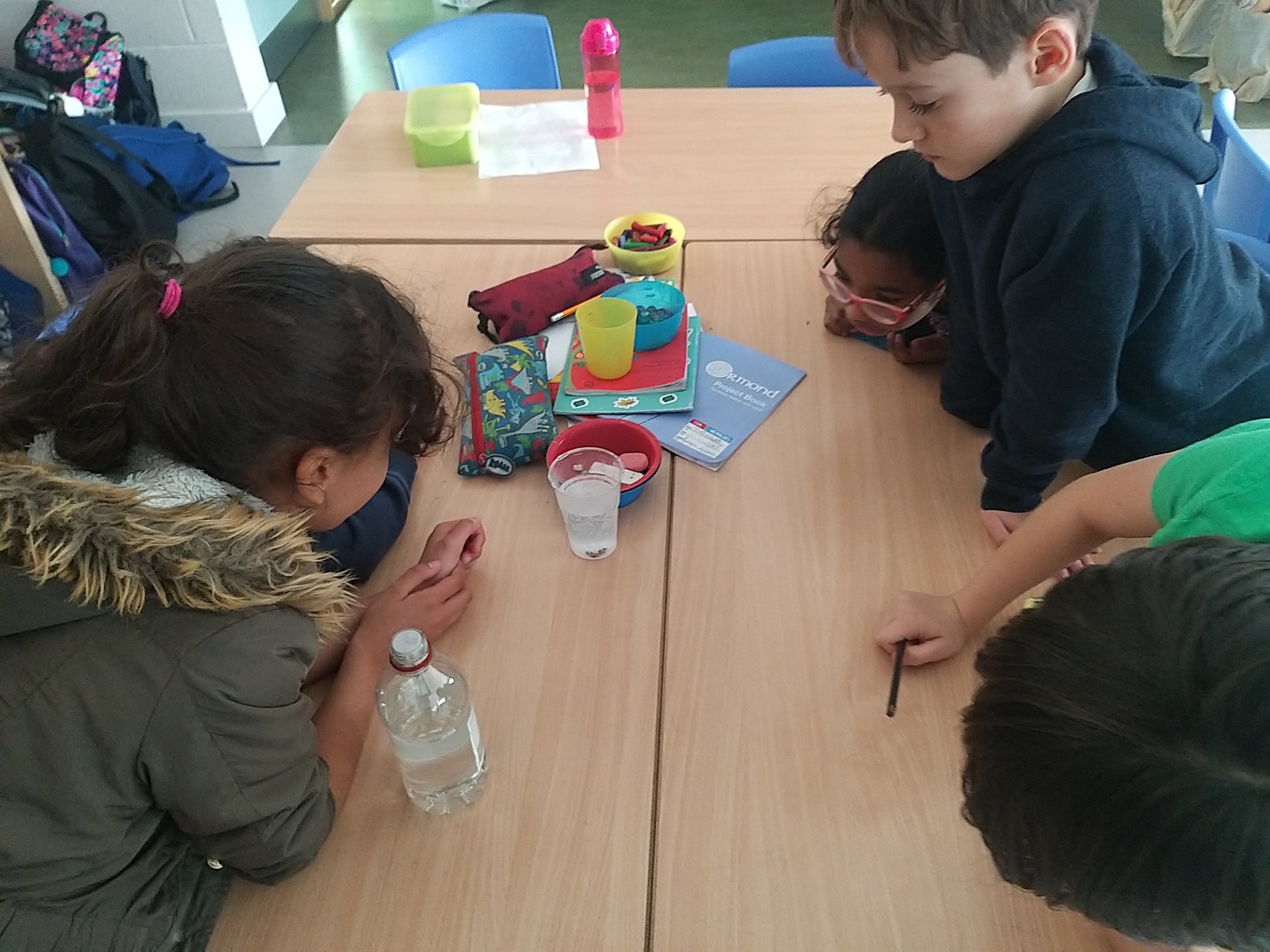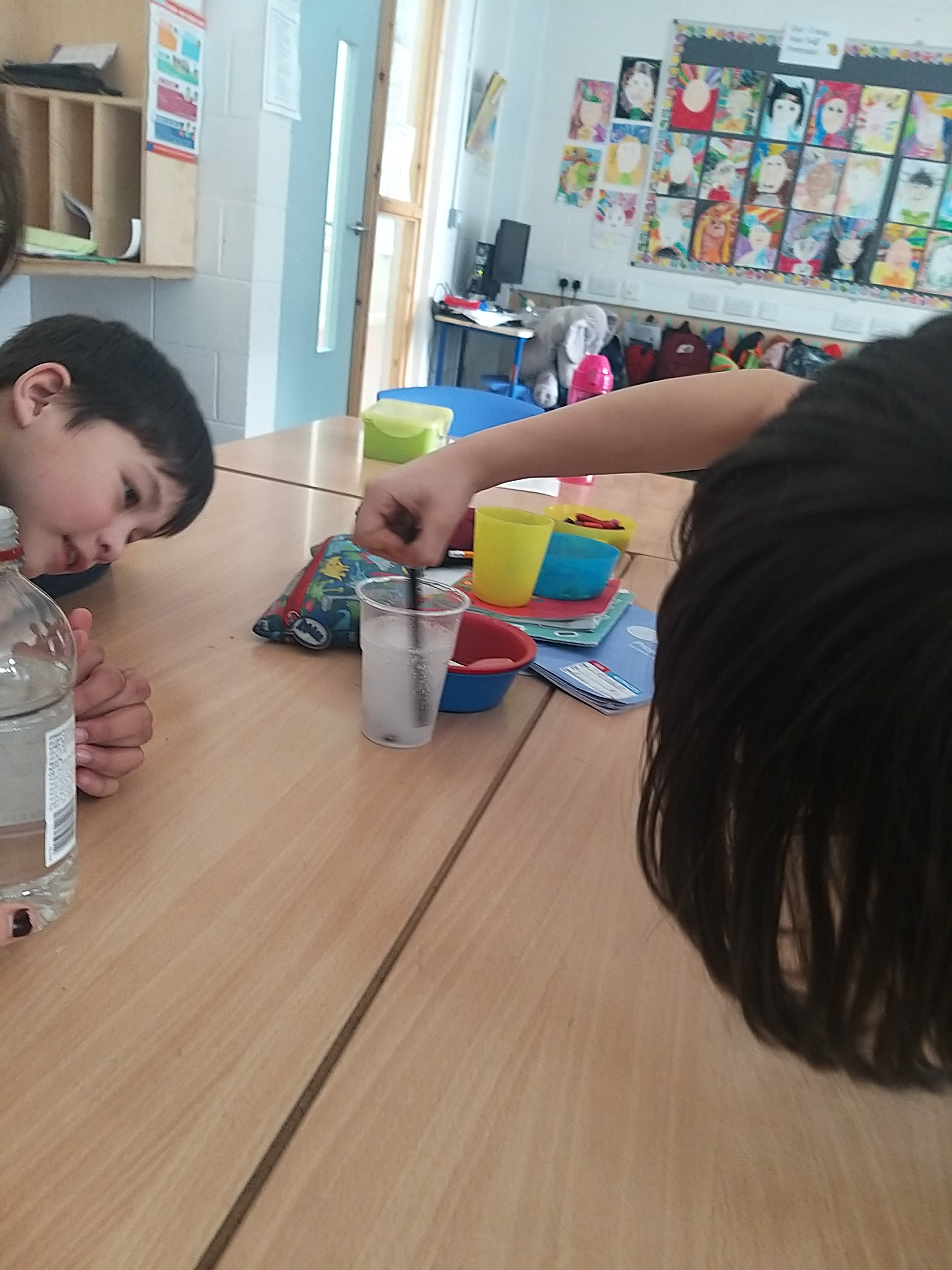 We made our very own lava lamp! Some children enjoyed this so much that they took a fizzing tablet home to make their own lava lamps!